About iberapa company
Who we are and our future ...
About
US
Business group in the energy sector, which produce and distribute efficient, sustainable and reliable solutions for generation, transport and electrical distribution.
Our
MISSION
To be a global reference company with a team of high strategic value that imagines, designs, and responsibly develops high-value reliable equipment and flexible solutions tailored to the electricity sector, always focusing on the customer and making suppliers, employees, shareholders and society, part of it.
Our
PURPOSE
Advance improving the quality of service and electricity supply in society, through the development and implementation of high-level, flexible and customized solutions together with our suppliers and customers.

Our
VISION
To be a sustainable company of reference in the electric sector worldwide, with quality solutions that prioritize safety, and respect for the environment, and to continuously increase our added value to all our stakeholders.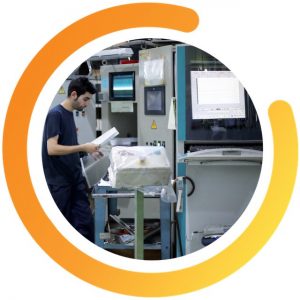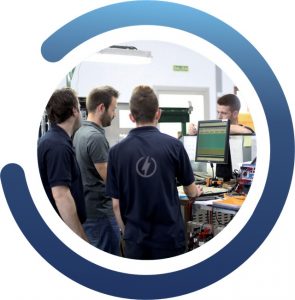 Meet
THE TEAM 
People on power solutions
Meet
THE COMPANY 
People on power solutions