Our quality policies
Our priority is safety and reliability
50 years protecting equipment and systems, ensuring the safety of people and the environment, and testing our products in the main European laboratories, such as Labein Tecnalia, ITE, LCOE, EDF Les Renardieres, CESI, ZKU-KEMA, …
Objectives for 

Total QUALITY & SATISFACTION
SCADA system to guarantee the traceability of all manufactured products, and automatic gas filling lines, with leakage control by Helium detection system.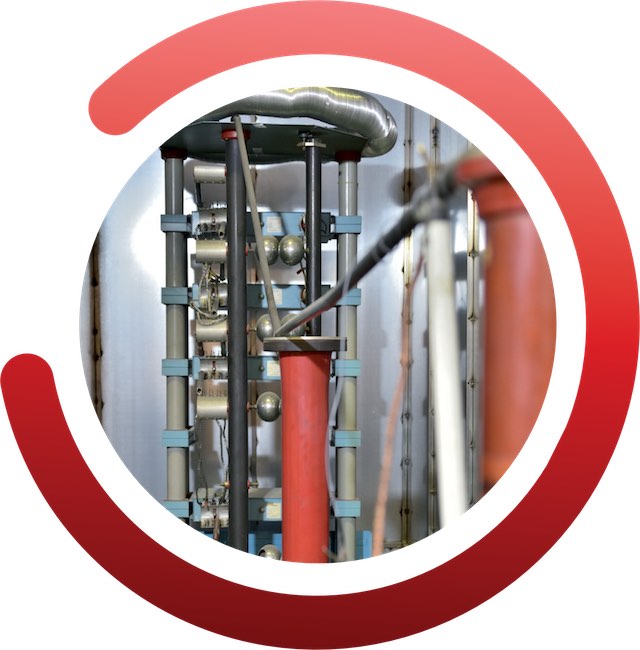 We are a company committed to the global pact of the United Na- tions, and we adapt our objectives in areas related to human rights, labor, the environment and the fight against corruption.

Committed with our environment, providing equipment and solutions for the development of new renewable energy sources, and smart networks, which help in the best conservation of the world we want to transmit to our generations, and we move this awareness inside and outside our organization.